Colorado River Overnight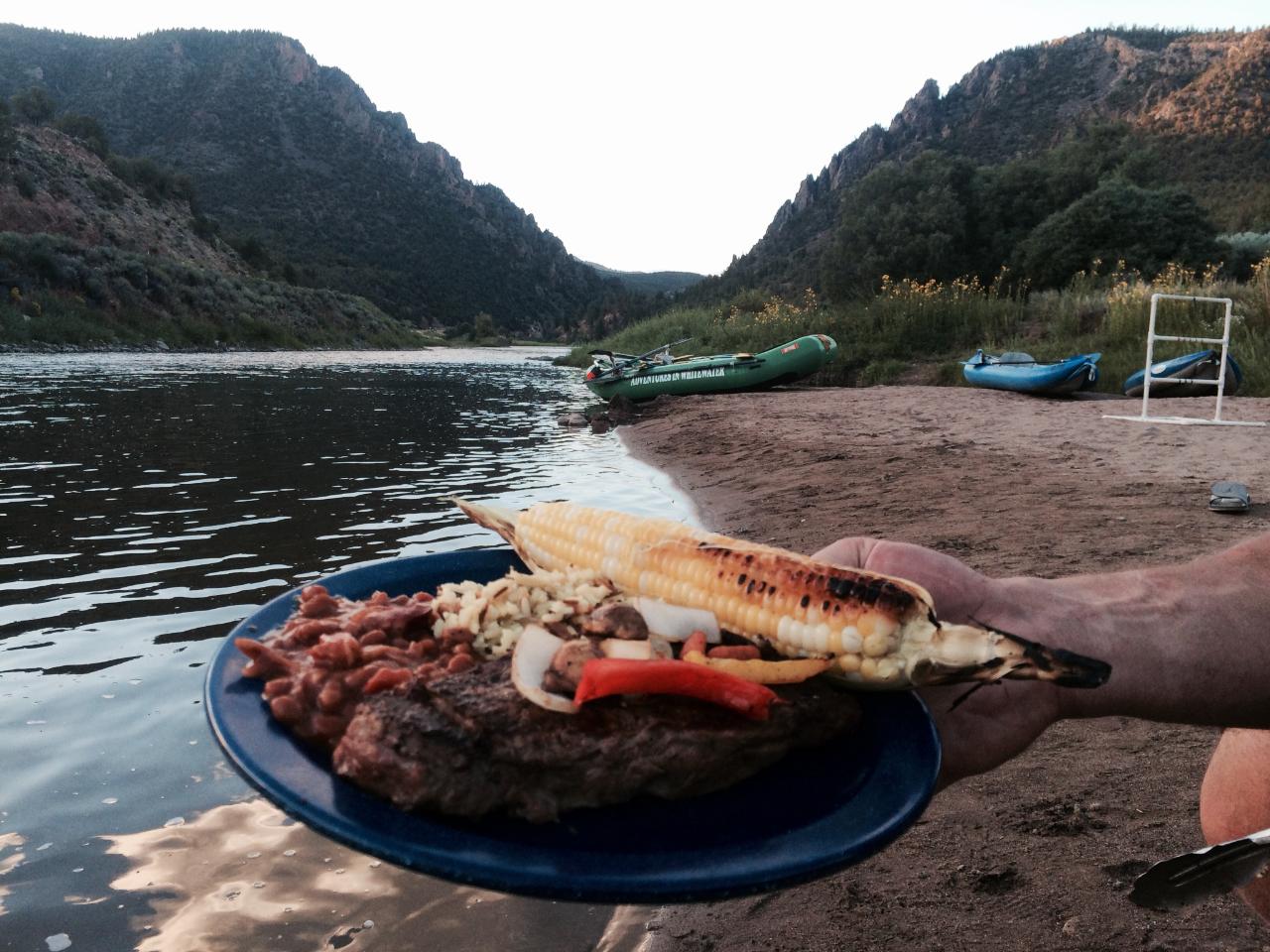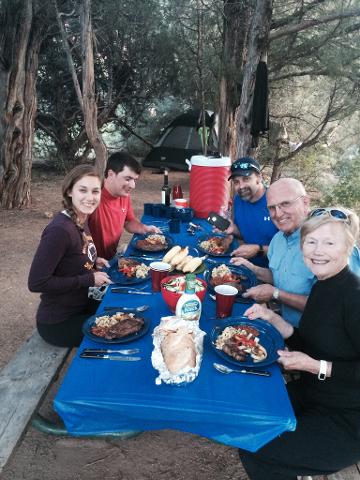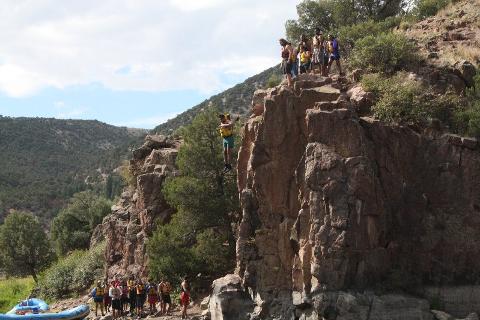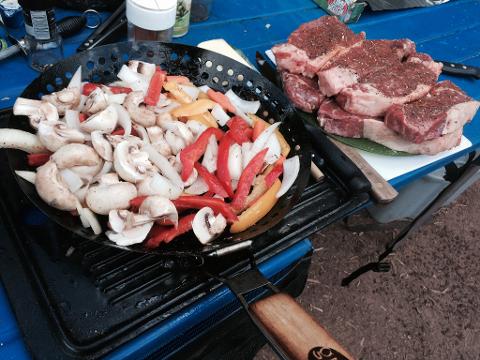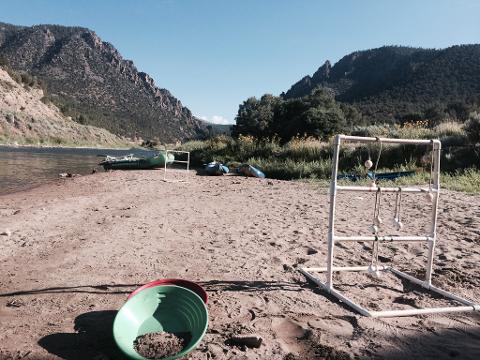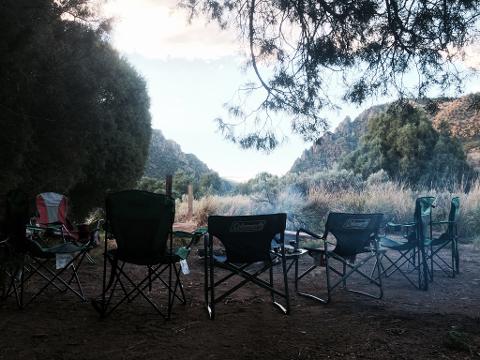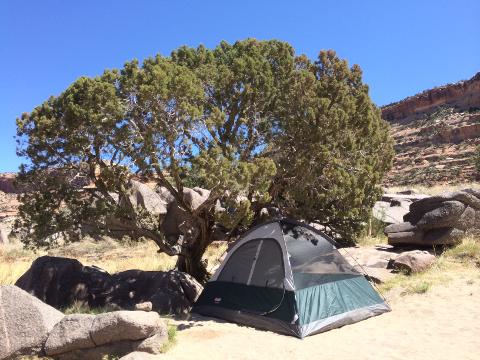 Duration: 24 Hours (approx.)
Location: Kremmling, CO
Enjoy 24 hours on the Colorado River with all the fun of rafting and camping in a wilderness canyon, and none of the fuss! Our Colorado River overnight and multi-night trips are the ultimate Colorado experience for less than the price of a fancy hotel.
Your adventure begins at our boathouse in Kremmling, CO, where you will meet your guide and prepare for your trip on the Colorado River. While you're out rafting and having a blast, one of our expert gear-boaters is busy establishing camp at one of the beautiful raft-access only campsites.
Spend the entire day rafting, hiking, and playing all the way to your campsite where your savvy gear-boater already has a fire roaring, appetizers prepared, tents set up for you… all that's left to do is eat. Meals are provided exclusively from the award winning Middle Park Meat Company, with gourmet menu options like local grass-fed Black Angus steak, Apple-Cured Pork, chicken, pasta, or vegetarian, with other special requests with advanced notice.
Tent camping in the Rocky Mountains deep within the canyons of the Colorado River is an amazing experience made better with our top-of-the-line inflatable "Paco" ground pads, the same pads that are used by outfitters in the Grand Canyon. Enjoy an evening under the dense stars in the wilderness, relax by the fire, play games, eat some S'mores, share stories, or fish under the cover of darkness for a big, elusive Brown Trout.
Wake-up to a fully catered breakfast before getting back on the water with your river guide while our gear-boater breaks down camp. Enjoy another eight miles of whitewater, hikes, and scenic views before heading back to the AW Boathouse mid-afternoon.
Date Range: From June 15th to September 15th